Best prototyping and DIY supplies
Please have a look at a selection of the products we supply.
Holdiland
ADP180MBF
Asus Power Supply 19.5V 9.23A ADP180MBF
Holdiland
GDVLGUSB
LG GP57EW40 Grav DVD Slim 8X USB Boite- Blanc
In a few words, HackSpark is dedicated to bring hardware hacking to the masses, we love open hardware and open-source and we will always walk the extra mile to help with your projects =)
We are based in Paris, France and we are happy to chat with you, so come on, call us, drop us a line or come talk with us on #hackspark (irc.freenode.net) !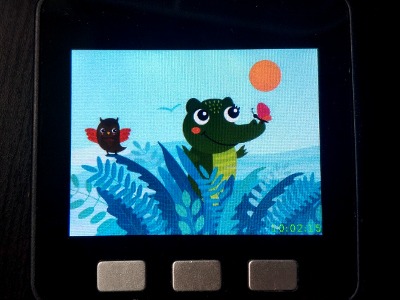 This article is only available in French for now, sorry.
read more